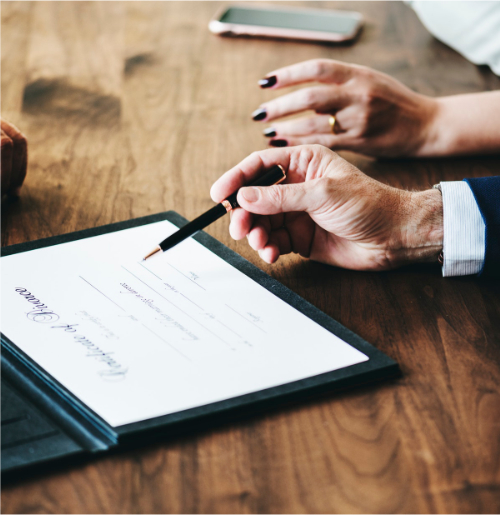 About Company
Trafosys Technologies is governed by its core values. They define our strategy, culture and actions of the company.
It focuses on long term vision with real time scenario by learning everyday from day to day experiences and imbibing them with new ideas & technology providing more explicitness & clarity to bring positive change for today & for future.
Trafosys Technologies aims at bringing efficient, lucid & quick services for all our customers.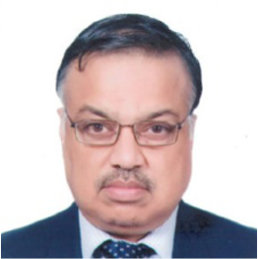 Gopal Krishan Gupta
Co-founder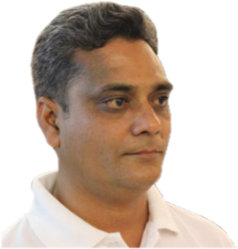 Nitin Patel
Co-founder - IT Specialist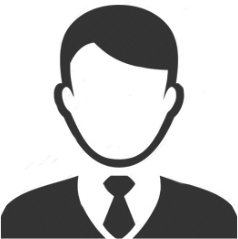 Deeptarag Bose
Technology Specialist