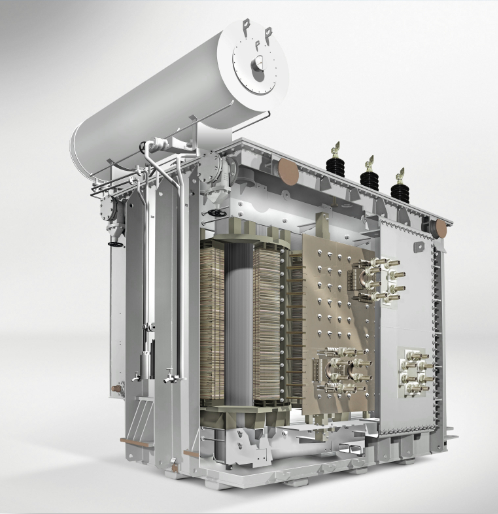 Distribution Transformer Design, Cost Optimization Application
TRAFOSYS Technology has developed (copyright under progress) transformer design application based on iterative process to select best design which meet customer specification under lowest material cost or least capitalized cost for copper wound, three phase, oil cooled distribution transformer.
It is SAAS based (Software As A Service) application, which allow you to generate Transformer design, from anywhere – any time.
Trafosys is changing the way of Designing Transformer
Key Features

No installation - Generate design on go.
Generate design with lowest cost possible.
Available - Anytime – Anywhere for any authorized user
Significant Savings in material cost
Generate set of documents which are needed during tender submission
Automatically upgraded
No need of high end computing machine at user end.
Pay as you Go pricing model
Offers storage of designs and easy retrieval of past designs of particular User
No limit of number of users.
Maintain highest confidentiality and data security of each customer / user organization
Application
Application

Benefits

Use of Application shall result in following tangible benefit to customer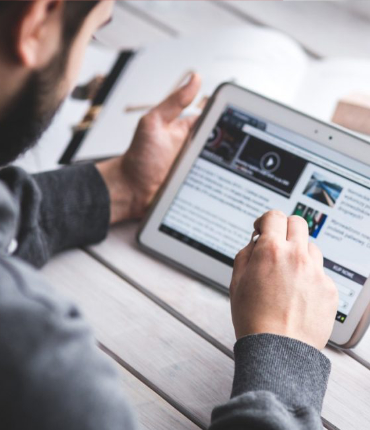 Error free design
Improving the manufacturing practices based tangible saving by comparing current manufacturing and parameter with best in class manufacturing and parameter.
Significant Savings in material cost
Can be used by outstation User Marketing team for quick response to customer by doing on-line changes with in pre-defined design parameter instead referring to their Design in plant.